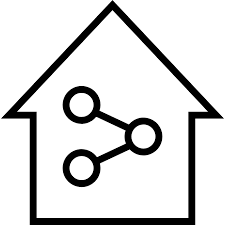 A new way of distributing TV around your house is by way of a data cable CAT5, which can be installed discreetly internally or externally.
The advantages are HD quality links anywhere in the house from your SKY box or FREESAT box, including the new SKY Q system (limited to 1080p). So there is no need for another box or to pay another subscription if you're happy just having a link system.
If you require a wireless system then I can also assist you with this.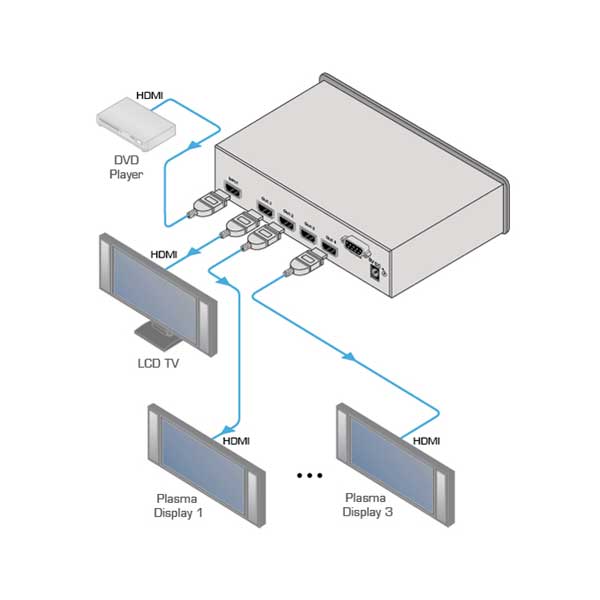 Contact Mark Williams today on 07778 737 161 for a free no obligation quote.