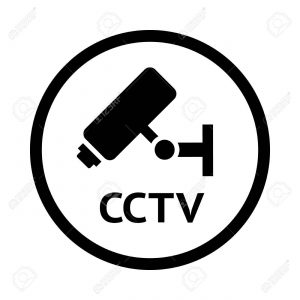 One of the most effective ways to secure your home or business is to install CCTV cameras. We provide bespoke
security solutions and a CCTV fitting service that address your requirements as well as your budget.
We offer high quality CCTV security systems at excellent prices and enable you to view your home or business remotely from anywhere in the world.
Most of us have become used to the presence of CCTV cameras in many areas of life such as the high street, the shopping centre, in business premises and in shops themselves. The use of a security camera system can have a number of benefits and several of these apply to domestic properties just as well as commercial ones.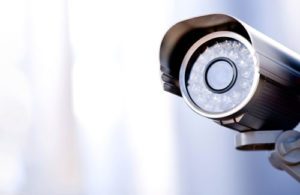 Benefits of CCTV
Modern home alarm systems can often be combined with CCTV systems to provide an advanced level of protection for a property. This can offer reassurance for homeowners while they are out at work or away on holiday, even at night while everyone is asleep. Often the footage can be sent to smartphones to allow monitoring of the property no matter where you are.
If you require installation of this type of system, TV Aerial and Satellite Services can help. We are expert CCTV installers covering South Wales and can design a system that meets your needs.   We can allow you to be able to monitor your home from a smartphone or even a tablet to prevent theft and to deter vandals and burglars. A well installed system can even see a reduction on home insurance premiums from some insurers due to the added benefits of a system.
Commercial CCTV
We can also offer the same kind of service to business customers who need a commercial CCTV system for their premises. We can install any number of cameras inside and outside the premises to protect against shoplifting, vandalism and other types of property crime while giving your customers the reassurance that you take security seriously.
Contact Mark Williams today on 07778 737 161 for a free no obligation quote.