'Very happy with the pleasant and professional service we received from TV Aerial and Satellite Services. Stress free installation and now have a great tv picture throughout the house (and the cost was very reasonable). Would happily use again and feel comfortable recommending to anyone!'…
Joanne Caulfield, Editor Community Times Mumbles
About Us
TV Aerial and Satellite Services is owned and run by Mark Williams who has been in the industry for over 25 years and has w
orked for Sky, Granada, On Digital (the start of digital TV) and also the largest
aerial installation company in the country.


Mark prides himself on being able to offer a service that is affordable and
reliable. He values his work and it reflects in the service he offers to his customers.
NO VAT CHARGED ON OUR INSTALLATIONS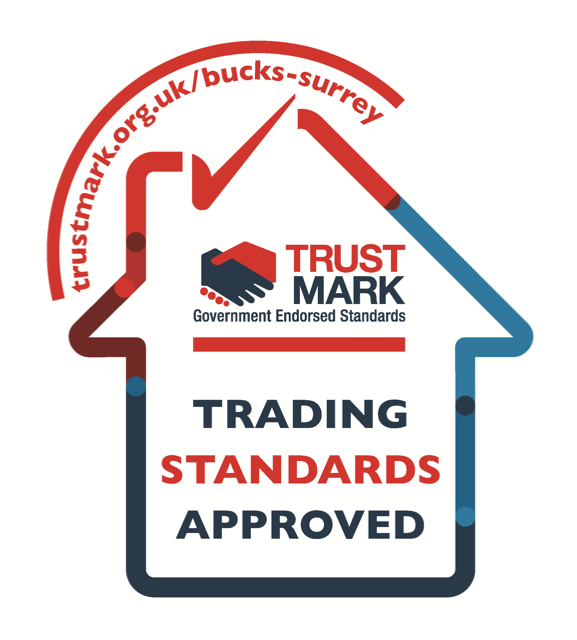 Our Services
New Digital Aerials and Upgrades
Multipoint installation
Wifi installation and advice - including black spot diagnosis
Storm Damage Specialists
Satellite Repairs & Multi-room
Satellite Receivers Repaired
Radio Aerials - DAB and FM
Work Fully Guaranteed
Plasma TV Installation
Home Tune and Set Up Service
New TV Aerials, Repairs & Upgrades
24 HOUR CALL SERVICE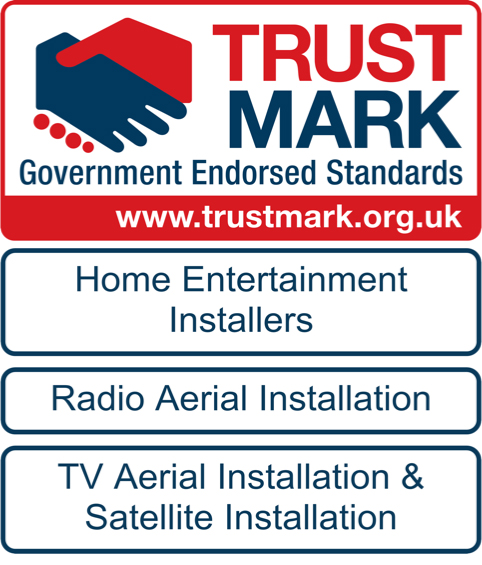 Mark is a local engineer for:

Swansea, Gower and Swansea Valley

Ammanford and the Amman Valley
Reception problems
Mark has been dealing with domestic TV reception problems since the very beginning of UHF TV. If you have poor TV or radio reception and other installers have 'thrown in the towel', Mark might be able to help. Mark's understanding of TV reception and special aerial installation techniques, and Mark's use of top-end test equipment allows Mark to provide solutions that are beyond the scope of the vast majority of domestic installers.